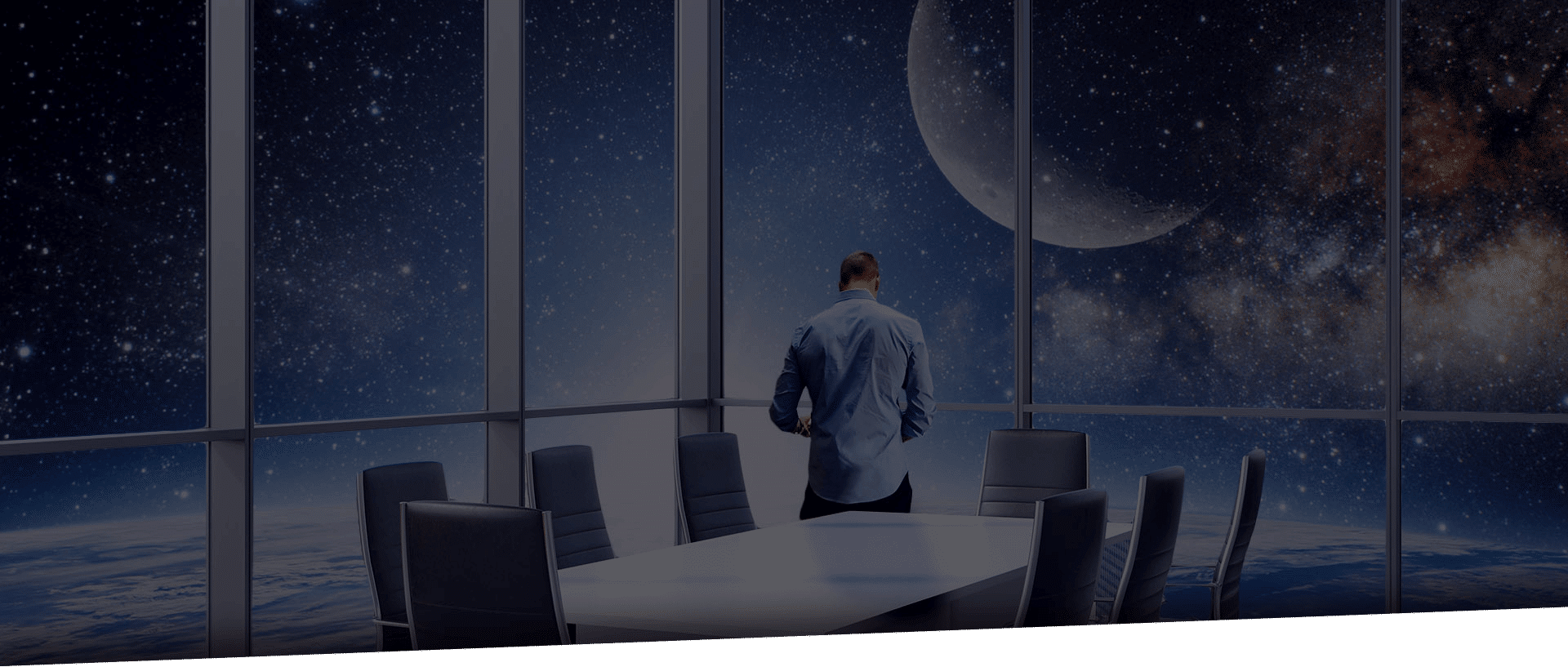 Testimonials
"I have known Tom since he was the CFO of Smart Systems International (SSI) in the 1990s. I was on the Board of Directors and..."
Ron Davies|President CEO at ProGolf International Inc
"Tom is a powerful force. Tom was one of my TEFL instructors in Costa Rica in August '08 and subsequently became..."
Michael Harrington | Information Technology and Services Professional
"Tom always pushed me to be a better version of myself both professionally and personally..."
Nadher Misad| Language Instructor at Berlitz Corporation
"Thomas Kearin is a passionate dynamic motivator. He ignites the classroom with energy and has a seemingly magic touch..."
Todd Wesselhoeft| English Instructor at Nanshan International Bilingual Shool of Shenzhen
"I've worked with Tom since September 2008. I had the privilege of being the final TEFL-TESOL class that he instructed before..."
J Michael Kay| Health Stream