The Intriguing Start-up Showcases Inspiring and Empowering Message Videos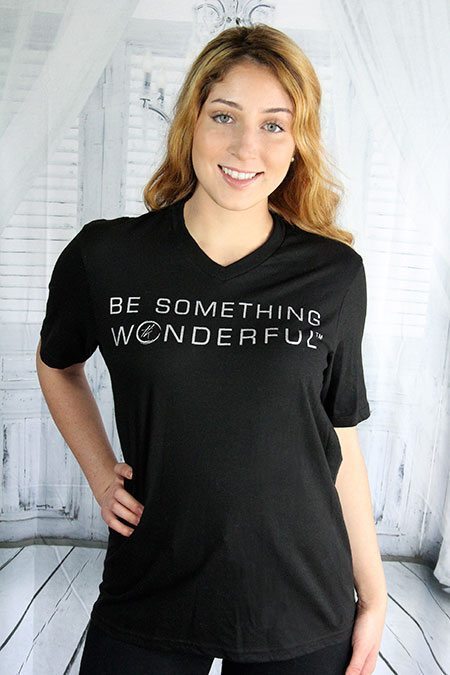 LAS VEGAS, NV, January 9, 2017 /24-7PressRelease/—Be Something Wonderful celebrates its first-year anniversary by showcasing the inspiring "What is Your Be Something Wonderful?" and empowering "The Message" videos. Launched in January 2016, Be Something Wonderful is poised to take the business and life coaching and consulting world by storm with its unique approach and powerful message.
"We are thrilled about what the future holds for Be Something Wonderful and look forward to an amazing 2017," glowed Tom Kearin, Founder and CEO.
Kearin reflected on Be Something Wonderful with this message:
"Suddenly what you have been just isn't good enough. You were born to be great, to Be Something Wonderful. With those words, I launched Be Something Wonderful in January 2016. I believed then as I do now that intuitively this was not just the right thing to do, it was the only thing to do. I have always known there is a greater work that I am supposed to be doing. And I have always felt this greater work has to start with me."
Kearin elaborated, "There comes a time when you decide to stop letting others define who you are and what you can become. There comes a time when something inside you shifts and you are never the same. There comes a time when you decide to leave behind the old you–the follower, the supporter, the guardian, and the champion of other people's visions and ideas–and pave your own road to greatness. There comes a time when you have such a powerful and profound sense of clarity about who you are and what you can become that you must act on it."
For the Founder and CEO's full message visit https://youtu.be/v0jbkO1mWUc.
Be Something Wonderful capped off 2016 by launching an initial line of cool and fun products displaying its proprietary message with The Shop at Be Something Wonderful (http://besomethingwonderful.com/shop). The exclusive Be Something Wonderful branded product line includes fashionable, black, fitted, V-neck T-shirts, stylish cobalt blue and black mugs, and beautifully engraved pens in elegant gift boxes. In addition, Be Something Wonderful debuted the uplifting and stirring video "What is Your Be Something Wonderful?" at https://youtu.be/M8Vc8hHKs_U.
Be Something Wonderful is developing a fresh, new approach to life coaching and consulting that blends business and spirituality, creating a platform for transformative training that lifts, inspires, and motivates you to be the best version of yourself in business as well as in life.
For more information, contact Tom Kearin and the Be Something Wonderful team at info@besomethingwonderful.com | T (702) 866-9085 http://besomethingwonderful.com
https://tomkearin.com/wp-content/uploads/2017/01/slider.jpg
405
1151
Supportadmin
https://tomkearin.com/wp-content/uploads/2017/04/bsw-logo-gold-reg.png
Supportadmin
2017-01-09 15:05:49
2017-12-07 14:24:34
Be Something Wonderful

Celebrates Its First-Year Anniversary